Tablecloths
Kitchen and bath towels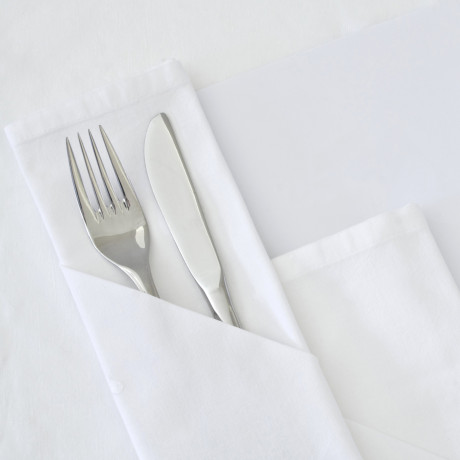 Napkins
Bed linen
Personalized anti-dirt mats
...
Create your own account!
Cleaning is expensive
The lost time of cleaning
Damage scratches caused by this dust on your floors, parquet, etc... ( micro rock stones)
The mechanical action of the dirt which affects your floors, carpet, upholstery, etc....
Our standard sizes of Anti-Dirt Mats
75cm/85cm-90cm/90cm
85cm/150cm

120cm/180cm
120cm/240cm
80cm/300cm
*personalized anti-dirt mats
(do contact us)
Our operation
This anti-dirt mat must be regularly cleaned and treated (adhesive properties).
For these reasons, you do not need to invest in the purchase of a mat.
We place these mats in strategic locations and ensure a regular replacement service.
Do not hesitate to contact us for more questions.